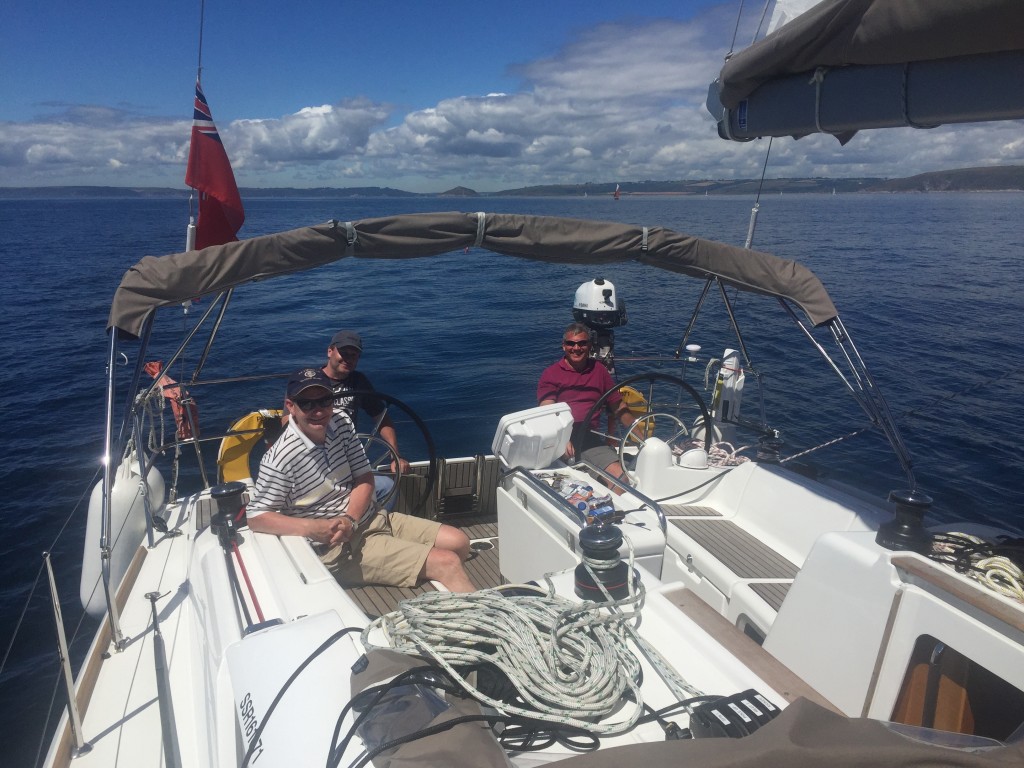 We often asked whether we can provide RYA training (which we do not). This post is to address the question of why we are not an RYA sea school and why we also believe that the two compliment each other rather well.
It can be boiled down to two elements:
FOCUS: The products we provide are experience led and not course led.
EQUIPMENT: The equipment we use to support the product is of a higher quality.
Firstly,
RYA training is a prescriptive course which a group of up to 6 often sharing cabins follow in order to achieve a certificate which provides some level of yachting competence. Day skipper is by far the most common course taught and covers many aspects of sailing although it can't go into much detail it is often used as the stepping stone to bare boat charter or buy your own boat.
We on the other hand look at what yachting *is* and build an experience around it. Apart from the obvious (that sailing is about being out on the water) we believe it's much more than that.
We concentrate on the environment and how this is harnessed, so things like sail trim and sea handling are important to us.
We offer beautiful and interesting locations that show off the local Devon and Cornish coast lines. Our most popular destinations include Salcombe, Dartmouth, Fowey and Falmouth.
We offer a lower person to yacht ratio with a maximum of 5 on our day sails and anything from 2 – 4 on our over night / multi day experiences. Every person (unless they're a couple) gets their own cabin, and in some cases we have en-suite cabins.
We also ensure we get to places in plenty of time to enjoy the shore side part of yachting, which usually involves adventuring out to local pubs and restaurants.
Secondly,
If you use the comparison of taking your driving test and taking your day skipper, one thing is true for both: you will not be using a highly specified machine. The reasons are rather obvious – you wouldn't learn to drive in a Ferrari, so you wouldn't learn to sail on a highly specified yacht. We pride ourselves on the quality of our yachts and while we encourage our charterers to take part in as much sailing and yacht handling as they choose, our commercially endorsed skippers do handle them with particular pride and care.
The yachts our customers enjoy are selected on their sailing ability, rather than their ability to just 'do the job'. They are the types of yachts that you would personally choose if you were to buy your own.
In our opinion, our sailing experiences compliment RYA sea school training  in respect of the fact that they can be used as a 'primer' where guests have the opportunity to see if a training course is for them before fully committing to the time and effort required.