More and more people are choosing to stay in the UK for their holiday*, we have some of the best destinations ….anywhere.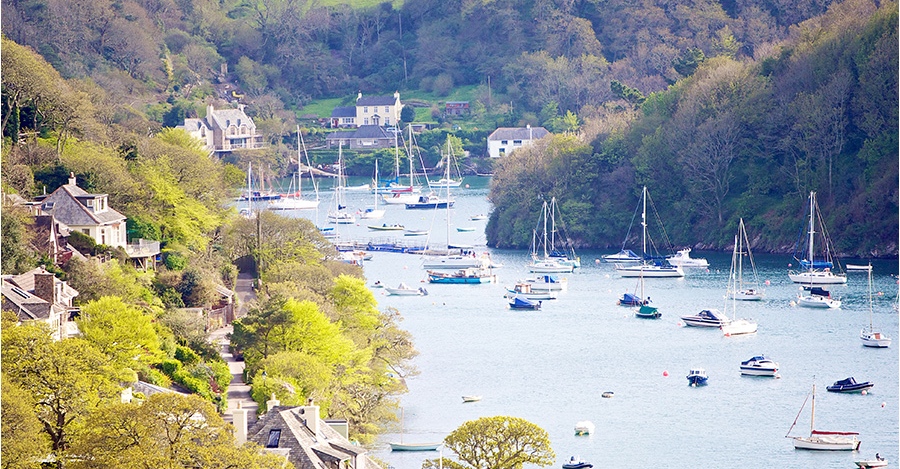 OK, let's get the obvious out the way. You cant guarantee the weather in the UK, however there are compelling reasons to at least consider chartering or trying a sailing holiday in the UK.
The med has very high temperatures in Jun / Jul / Aug. Whilst this sounds great, at night it can be very difficult to sleep and during the day you'll be looking for shade. Most of the boats you'll charter wont have air conditioning.
You don't have the hassle of the airport and transfers.
In the UK, when you moor up, you can go where you please and not just to the designated taverna which owns the mooring you're on
You're helping the local economy.
If you enjoy sailing, then you're more likely to get wind in the UK which makes the experience fun.
The food in the UK has improved beyond recognition over the last 15 years or so, and we no longer play second fiddle to our European partners
*The data was published by Travelodge. It found that a staggering 65% of Britons are planning to enjoy a staycation this year, a stark increase compared to the 41% who were keen to holiday in the UK rather than visiting shores abroad. With the average trip costing £399.28, this will also see a rise in the revenue generated for the UK tourism industry, rising by £3.3 billion to £12 billion.