Your sail to Salcombe starts when you check into your own double cabin the evening before we sail. (You can also arrive the morning you set sail.) After breakfast, we introduce you to the yacht and the various safety aspects. Soon after, we head out of Plymouth on the (approximately) 5-hour sail to Salcombe. Everyone can get involved with sail trimming and helming whilst taking in the views of the beautiful South West coastline.
Once moored in Salcombe, an enjoyable evening ashore is guaranteed with plenty of wonderful pubs to chose from such as The Victoria Inn (a traditional pub with low beamed ceilings and good food), The Ferry Inn (overlooking the yachts in the estuary) and The Fortescue Inn (nestled away from prevailing winds at the southern end of Salcombe estuary).  For delicious, locally-sourced food in a stunning location, Dick and Wills offer high quality and good service – an ideal treat after a long day out on the water.
The next morning, you may choose to amble through the old, narrow streets and visit some of the small, independent shops. You will find plenty to suit all tastes, as well as some good quality high-street names.
Alternatively, you may wish to visit some of the beautiful beaches and coves such as East Portlemouth or South Sands – both easily accessible by water taxi.
Whatever you choose, we'll make sure you're back at your starting location by 4 o'clock Sunday afternoon, leaving you plenty of time to travel home.
Overnighters also run during the week – same format, different days!
Exclusive Sailing Experiences (multi-day)

£

733.00

Two Day / Weekend Sail Gift Voucher

£

350.00

Exclusive Sailing Experiences (1 day)

£

575.00

Channel Islands Sailing Experience

£

1,353.00

per person
"Nick was a brilliant and patient teacher, giving us a wonderful experience and sharing his enthusiasm and knowledge. We had lots of fun while learning how to sail and navigate the yacht. Can highly recommend."
Tripadvisor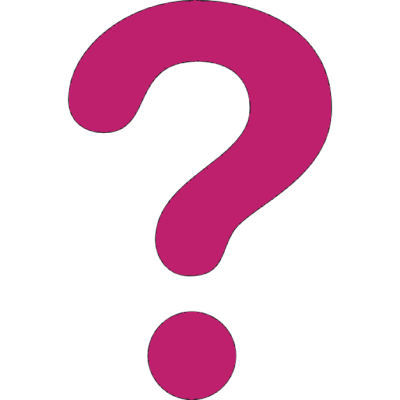 Adventure Sail
Journey to the Channel Islands, Scilly Isles or the South West coast
Start Your Adventure