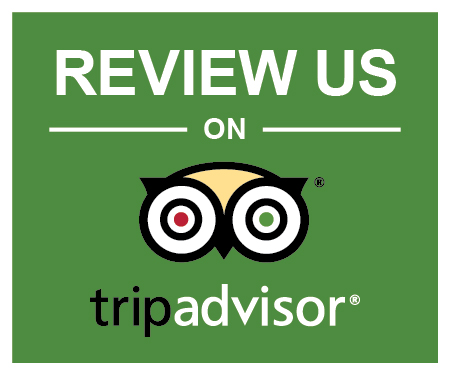 Why have Devon Sailing Experiences joined TripAdvisor? Well, we know the importance of booking the right type of adventure to suit your needs and the needs of those of who you are travelling with. We understand that you want to get the maximum enjoyment possible with your precious time off work. We know that TripAdvisor is the first port of call for many people looking to book a break, including ourselves. Therefore, joining made sense to us.
At Devon Sailing Experiences, we work hard to help individuals, groups and families to plan an adventure that is perfect for them – out of all the experiences we offer, our bespoke exclusive charter packages really took off during 2016. The great thing about being on TripAdvisor is that our potential guests can read about the range of experiences we offer and how that particular package worked for certain groups of people.
For example, a family group travelling with younger children may want to 'give sailing a try'. In this case, forking out for a weekend charter would probably not be suitable, so we would advise them to exclusively charter the whole yacht for a day (with an experienced skipper) meaning that their children can be fully involved sailing the yacht until they have had enough (we know it happens – we have a 3-year-old). At this point, the flexibility offered with an exclusive charter means that they could anchor at a nearby beach where they could take the tender ashore for an ice-cream and return to the yacht when they are ready.
Another example could be a couple looking for time away together. A weekend sail to Salcombe would be ideal. After a full day on the water, they would have the chance to visit one of the fabulous restaurants in the beautiful town, giving them quality time together over a romantic evening meal.
TripAdvisor is a great way to find out about the quality of our sailing experiences, as well as to get an idea about what is the best package for you. As always, if you can't find exactly what you need, do not hesitate to get in touch with us: info@devonsailingexperiences.co.uk or katie@devonsailingexperiences.co.uk or nick@devonsailingexperiences.co.uk
And don't forget to add your own review after you have sailed with us!