Sailing during the low season in Devon and Cornwall is often over looked but can be a surprisingly good experience at lower cost.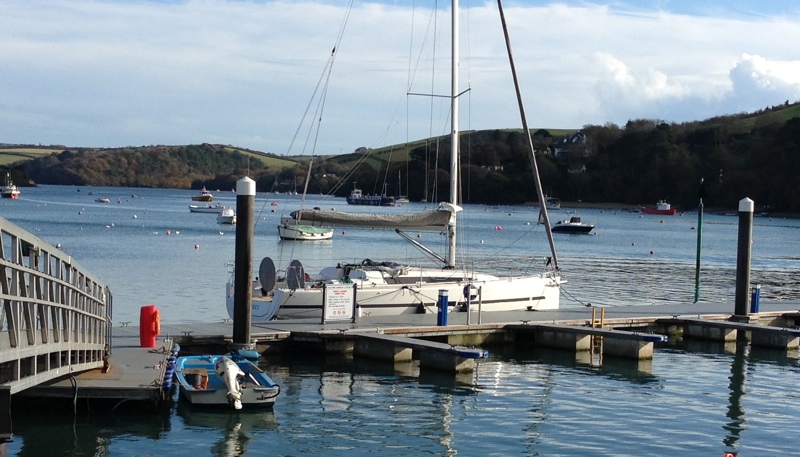 The benefits of high season are obvious: Regattas, better weather, vibrant towns and plenty onshore to entertain.
But the benefits of low season can often be over looked:
Quiet locations, the image above was taken last December in Salcombe
Interesting and sometimes challenging sailing
Cheaper costs, both from a charter point of view but also moorings
No hassle to get into your favourite pub!
Booking at low season charter does require a bit of flexibility in your schedule, although obvious it's worth taking in to account the following points:
Wind direction and strength should make you decide whether you go for a longer or shorter passage on that day. Wind coming from close to your destination means you will be on a beat, this will add up to 100% or more to your calculated journey time.
If the sea is a little choppy you wont point as high as you would like.
Don't worry about staying at the same location for more than one night, sailing should be enjoyed after all, after all our boats have heating on board.
Day light hours are shorter.
Devon Sailing Experiences also give you the added confidence from our rebooking scheme which operates at low season, this means if the weather is unacceptable (see T&Cs)  for your booking we will allow you to rebook for free for up to one year.