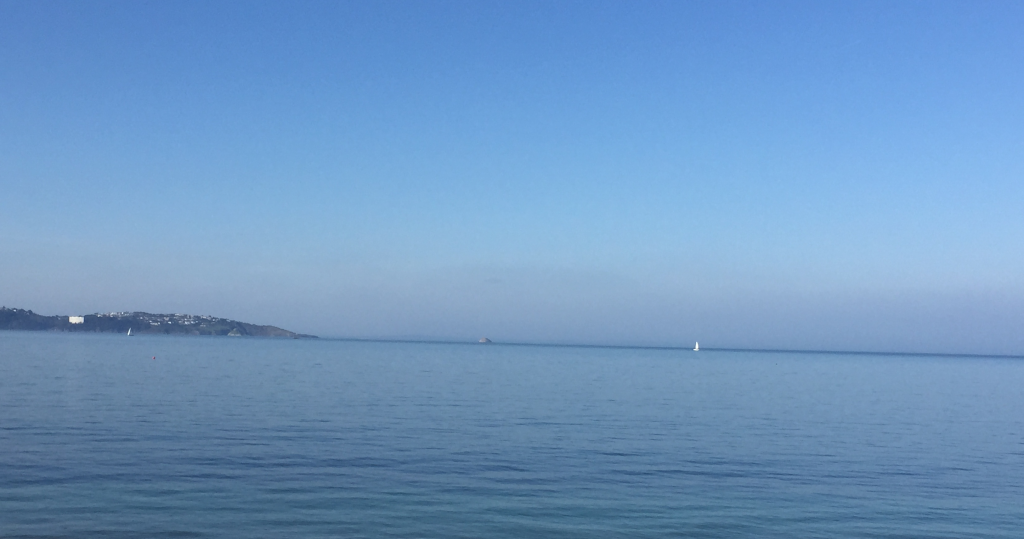 Our yacht charter season is up and running and what a great start with easter giving some great sailing weather. Winds were light but flying a asymmetric allowed us to achieve a good 5 knots in 9 knots of wind. The sun was warm and for the first time this year it was time to break out the casual sailing gear and caps.
Who needs the med when you got great sailing locations on your door step in Devon and Cornmall. Bareboat and Skippered charters available for this summer.
Picture above was taken from Brixham looking north to Torquay.