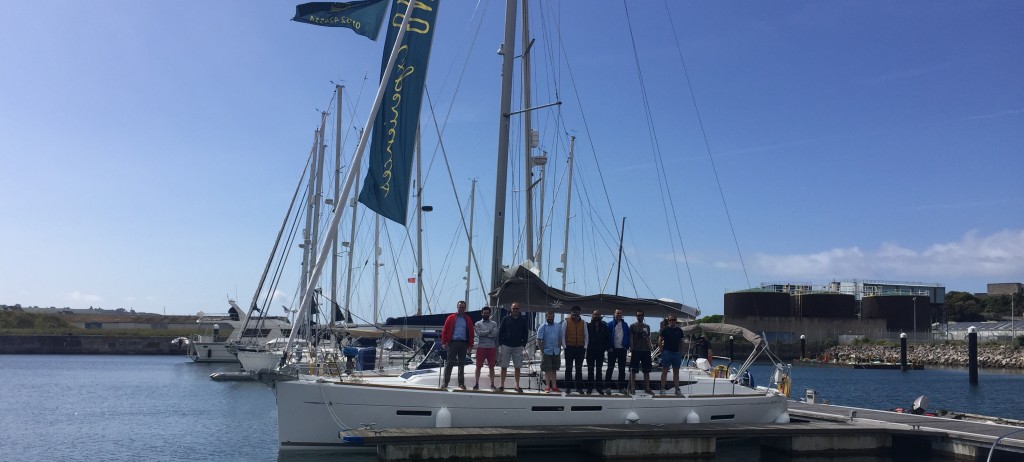 Stag weekends on the water can be enormous fun. We've been successfully organising sailing events and stag weekend sailing for a number of years, and during this time we have come up with a number of tips to help you decide whether it's for you and how to get the best out of it. Here are our main hints and tips on how to make the most of your stag weekend on the water.
It might sound obvious, but…
If you want to balance a good time on shore with some sailing activity, it's best not to over do the alcohol as it will spoil your enjoyment if you are feeling unwell for the entire event. If you are looking for just pub to pub drinking, then a land based stag weekend (rather than a sailing stag weekend) is definitely for you.
Usually there are non-sailors or people that have never been on the water at all in your group. If it looks like the day might be a bit sporty weatherise, it might be an idea to split the group into people that have done it before and those that haven't; it means that the skipper on the novices boat will take more time getting the chaps used to the sea and will adapt the experience.
Save the pranks until you're onshore.
Respect the boats – they're expensive.
Food and drink
We provide water and lunch, you don't need to provision the yachts with much food.
Avoid food that will make a mess such a pastries or greasy food.
The yachts have fridges, so you are welcome to bring beer and wine for the evening, however in our experience, you'll be out and about in one of the harbours so you don't need loads. The yachts may not be moored together.
To prevent carrying lots of stuff on your trip to us in Plymouth, you can have the food and drink delivered direct to the boats using one of the many home delivery services.
What to bring
Depends on the time of year of course but the basics are as follows
Non marking footwear for on the boats.
Sleeping bag, pillow and towel.
Sun screen and a hat.
Water proof jacket.
Long sleeve top as well as short sleeve.
A full change of clothes.