Just 2 weeks ago, Nick had the pleasure of skippering our latest group sailing experience along the south-west coast. This 5-day sail along the southwest coast offers the opportunity to visit some of the most beautiful locations in the west country.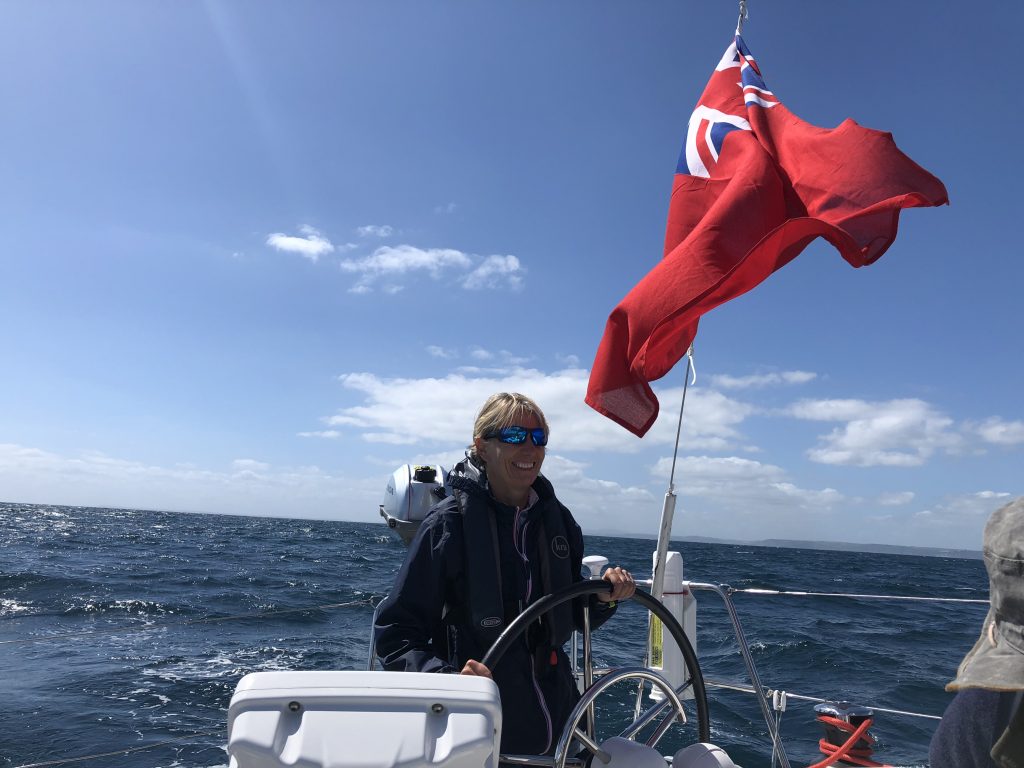 We welcomed our guests aboard our 42' yacht at 6 pm on Sunday where they had the evening to settle in, relax and go out for a drink and bite to eat together. Nick joined the group, who had not previously met before this charter, on Monday morning for yacht familiarisation and a safety briefing, and then they set sail along the beautiful South Devon and Cornwall coastline.
Setting sail in a Force 4 breeze made a pleasant journey to Salcombe on day 1. Salcombe is a destination that we visit on a regular basis during our weekend sails, and we never get tired of it. It was the first time our guests had visited this busy, historic town so Nick introduced them to some of our favourite pubs and restaurants. It's a tough job!
On day 2, the sailing destination was Fowey. Another popular destination for our weekend sails, this quaint town which is set in an area of outstanding natural beauty was another new experience for our guests (and another opportunity for Nick to visit our favourite pubs and restaurants – 'tis hard work!)
Mylor, just up the river from Falmouth, was the next destination. Because this destination is a little too far to reach during our standard 2-day/weekend sailing experiences, it makes a refreshing change for our skippers to visit, as they only have the opportunity to sail there during our longer charters.
On day 4 we were joined by extra travelling companions: dolphins swimming alongside and under the yacht. We were on route to the River Yealm. This was a particularly long sail due to wind direction as well as the miles, however, the reward of the beautifully located mooring was definitely worth it.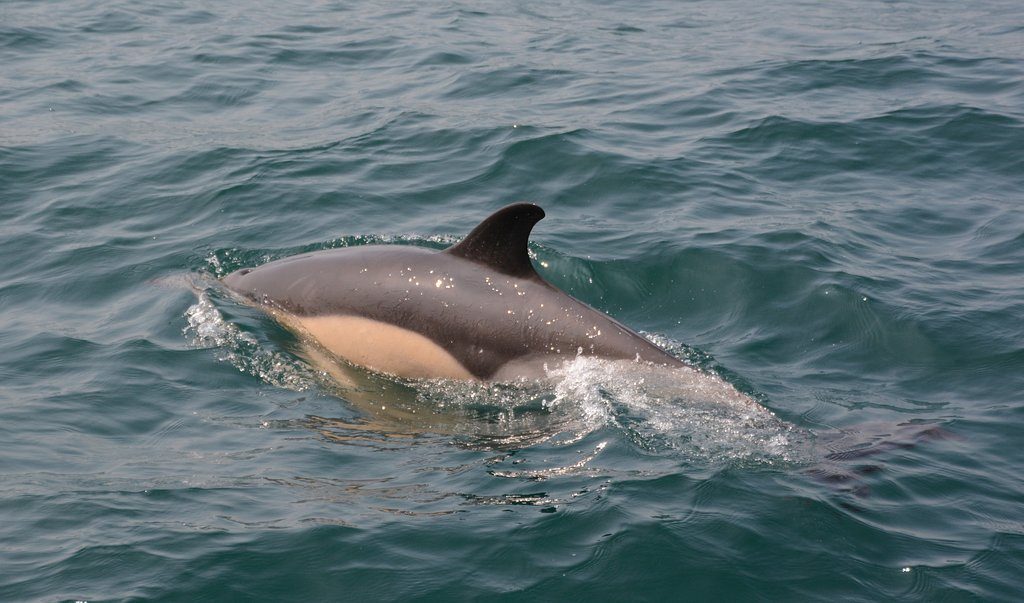 On our final day, we headed to Cawsands where we dropped the anchor for lunch, before heading back to Plymouth where we said goodbye to our guests and wished them a safe journey home. Judging by their conversations and TripAdvisor reviews, it sounded as if they had a wonderful time and plan to join us again in the future.
Think this sounds like an ideal adventure for you? To help you make your decision to book your place on our next group sailing experience, here is a little background information for you. Our group sailing experiences are ideal for all sailing abilities: from beginners to those wishing to build miles to access RYA training courses. They also offer refreshers for those who already have RYA qualifications, but just need some time out on the water to build confidence. They offer a hands-on experience for all who take part.
Whether you are travelling alone, with a friend or with a partner, you are welcome to join our group sailing experiences. You are guaranteed your own double cabin, so no sharing (unless you choose to – in this case, we can offer a 30% discount on the second traveller).
Tempted? Visit our South West Coast Sailing Experience page for more information. You can secure your place with a 20% deposit. Can't see a suitable date? Just get in touch and we will do our best to arrange one for you.