Devon Sailing Experiences are pleased to announce that we have signed a pledge with Plastic Free Plymouth (Surfers Against Sewage) to reduce our use of single-use plastics (SUPs) from March 2020.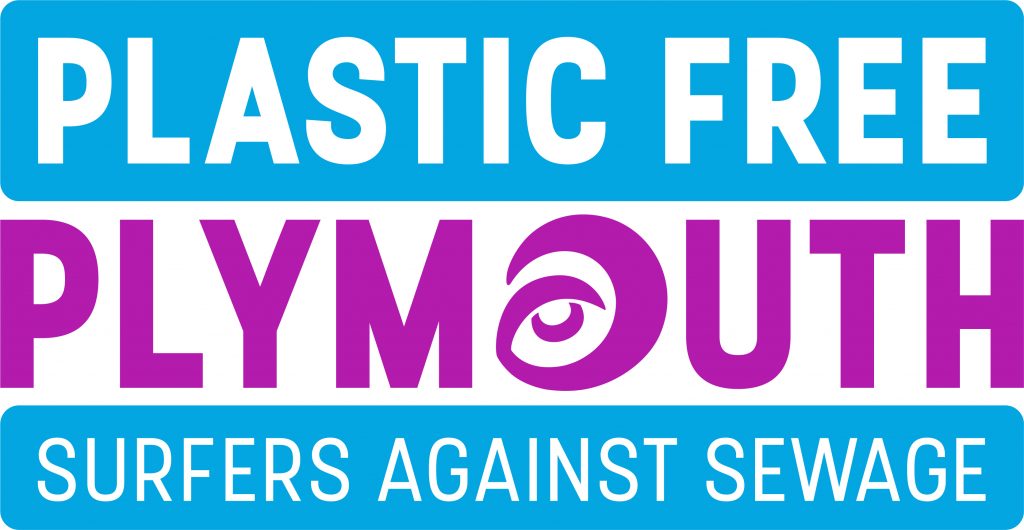 Following popular workshops attended by many businesses including representatives of Devon Sailing Experiences, Plastic Free Plymouth, Plymouth on the Water and the University of Plymouth, Jackie Young is one of many people who have inspired us to audit our current use of SUPs and make some changes to how we run our small business.
So what is this pledge?
The pledge states: "We're creating a plastic-free community network to free where we live from single-use. Together we're tackling avoidable, throwaway plastic from beaches, rivers and green spaces all the way back to the brands and businesses who create it. Wherever you live, whether you're onshore or inland, urban or rural, high-tide or high-rise, we're uniting communities in the fight against single-use plastics. It's not about removing all plastic from our lives. It's about kicking our addiction to avoidable single-use plastic and changing the system that produces it."
So, starting 1st March 2020, we have pledged to:
Work to remove at least 3 single-use plastic items from our day to day activities.
Commit to include our stance on single-use plastic in communications.
Raise awareness and support plastic-free initiatives in the community.
We will keep you updated with our progress…watch this space!