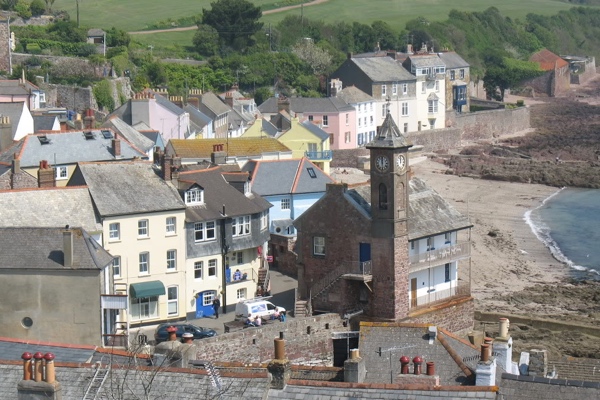 When trying to choose a yacht charter in Devon, you can't go far wrong with chartering a yacht from Plymouth which is an excellent area for charter. Not only do you have a number of locations within the protection of Plymouth Sound such as Cawsands, Kingsands and the Yealm, but many anchorages as well.
From Plymouth, you can sail East or West. Just a day sail away to the East is Salcombe and to the West is Fowey, meaning you can choose a destination that suits the weather. You are also in striking distance to Cornwall if you choose to venture that way.
Devon Sailing Experiences has yachts based in Plymouth for charter, both skippered and bare boat. So when deciding to charter a yacht from Plymouth, Devon Sailing Experiences can help you get on the the water at a sensible cost.
Yacht charter Plymouth also has the advantage of being close to the mainline station – just 5 minutes away from our moorings at King Point marina.
If you choose to charter a yacht from Plymouth, then our facilities at King Point marina are second to none. Being a new marina, it offers large walk in shower and toilet cubicles that are to such a high specification, they put any other marina to shame. There is plenty of space for you to manoeuvre the yacht, and friendly marina staff are always on hand if you need help.
For more information contact info@devonsailingexperiences.co.uk