Our skippers are the people we rely on to help you make the most of your day or weekend sail. At Devon Sailing Experiences, we have been putting them in the hot-seat over the past few weeks so you can learn a little more about them.
Next up – Mick Chantler.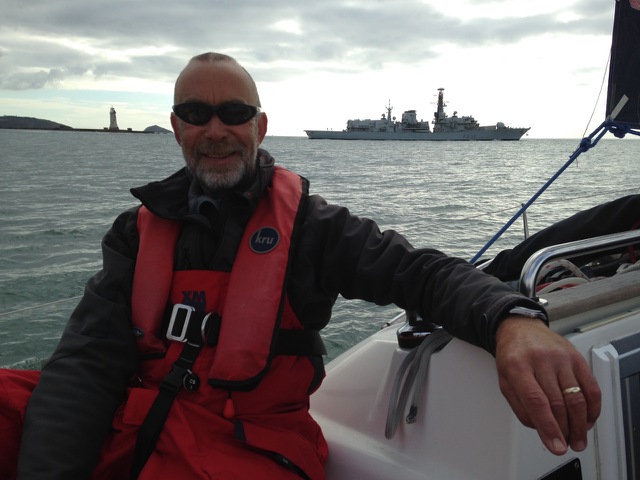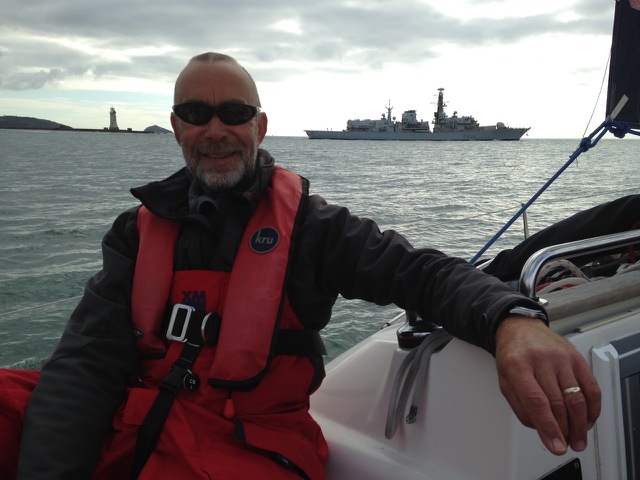 When did you first get the sailing bug?
After a very autocratic introduction to sailing courtesy of the Royal Navy in the '70s which almost put me off for life, I eventually got to see the more relaxed and rewarding side to sailing some 10 years later – again, courtesy of the Royal Navy, but in a different environment and mindset. I have never looked back.
What is your finest sailing memory?
My finest sailing memory was quite recent – delivering a yacht with the owners onboard from Plymouth to Whitehaven in Cumbria. A very satisfying and rewarding trip and lots learnt by all onboard. I learn something new every time I go to sea – the learning curve keeps going up.
What is your favourite sailing destination in the south-west?
My favourite places to visit are all west of Plymouth, but probably top of my list is Polperro. I prefer smaller ports which are a little more challenging to get into, and therefore quieter at the height of the season.
What is your 'go-to' sailing meal when you are on the go?
My go-to meal whilst sailing has to be simple and hearty – a 2-pot dish like meat pie with smash, tinned veg and extra gravy – yum! (Ok – maybe 3 pots!)
Force 3 or Force 5?
I prefer sailing in a stiffer breeze like a Force 5 with the wind over your shoulder. More exhilarating than a gentle breeze and you can really get the boat going. Ideal to reach a weekend sail destination.