After enjoying your day or weekend sail with us, the next obvious step is for you to join one of our RYA sailing courses in Devon.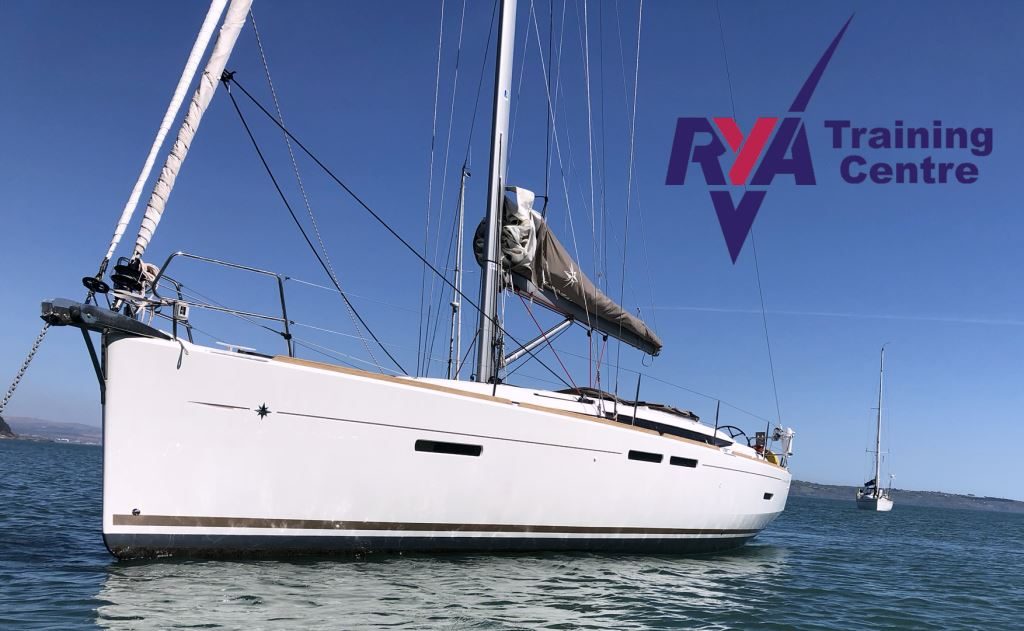 Why choose Devon Sailing Experiences?
Devon Sailing Experiences offer the ultimate experience of RYA sailing courses in Devon. Our students are guaranteed their own double cabin aboard our high-quality yachts. Freshly laundered bedding and towels are provided for you during your training at no additional cost. Meals taken aboard the yacht are also included in the price.
With a 3:1 student to instructor ratio, you will be assured plenty of hands-on experience and opportunities to develop and master your skills. Our highly-experienced instructors will ensure your safety as well as your enjoyment throughout your training.
If you have sailed with us before, you will know that Devon and the West Country offer our visitors fabulous sailing ground against some of the most picturesque backdrops of the South West coast. We can't think of a better location to carry out your RYA training.
What are my options for RYA sailing courses in Devon?
Listed below are the RYA sailing courses that currently have availability during 2018. We will be adding dates for 2019 later this year, so do check back to see our updated sailing schedule.
Don't forget to look at the "Additional Information" section to check the pre-course requirements. If you have any queries about the suitability of a course, just give us a call on 01752 424 514 and we will talk through our recommendations and options.
I can't see a suitable date. What should I do?
Just email info@devonsailingexperiences.co.uk with the dates you are able to attend, and we will do our very best to schedule a course that fits your requirements.
What are you waiting for? Book your place directly from our website.