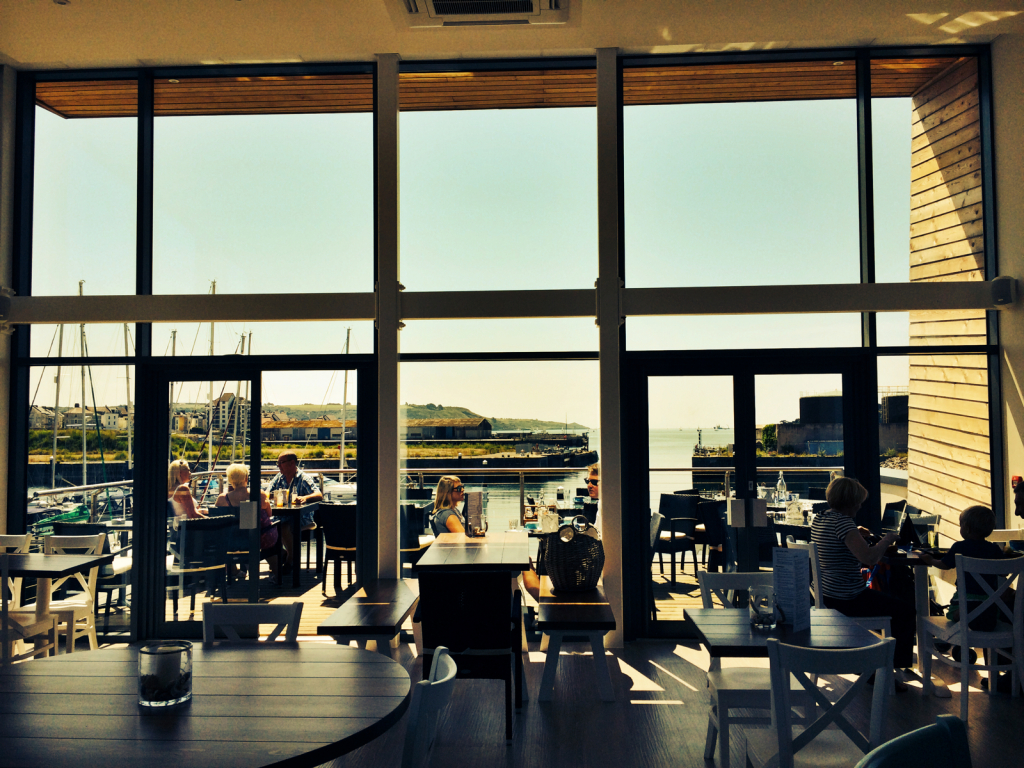 2015 is shaping up to be an exciting year for us. We have new yachts on order (Jeanneau 409) and have decided to use the new King Point Marina in the Millbay district of Plymouth to moor them and to use as our main base.
Our original plan was to base our yachts in the Torbay area, either at Brixham (we will maintain one here) or Torquay.  Taking all the factors into account, we decided to change our plan and go to King Point. A number of factors helped us make this decision which is in two parts, the area (Plymouth) and the marina  .
Some of Reasons for Plymouth
Access to a main line train station ,which means our customers don't have to take their cars.
Fairly sheltered waters with easy day sails to some beautiful locations such as the Yealm / Cawsands. See our anchorages page.
Moving slightly further afield, you can go east or west and reach destinations such as Salcombe or Fowey (a 5/6 hour window). This means you can use the weather to help shape your course, whereas in Torbay you have a significant trek to go east which includes the nasty tidal gate of Portland. See our destinations page.
Reasons for King Point
Good car parking
Excellent shower and toilet facilities
Large spacious marina
Decent, well used restaurant at the marina (pictured) called The Dock
Why not take advantage of our new charter yachts and location? Come and sail with us in 2015!