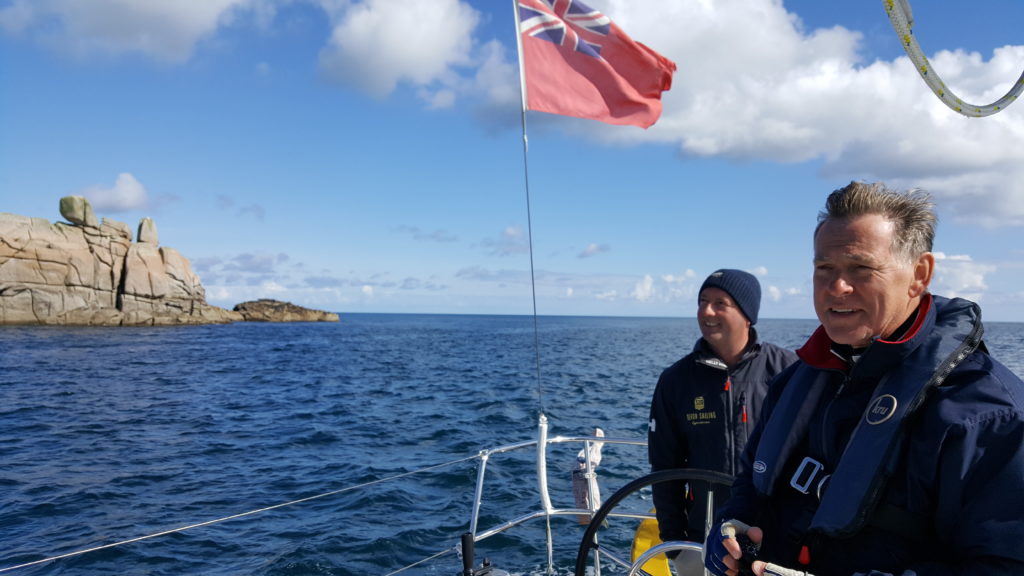 Have you ever experienced a west country sailing regatta? If not, you will have missed out on visiting one of our local quaint and historic towns. You will have missed the high-quality street performers and bands scattered throughout the location. You will have missed the fantastic firework display closing the celebrations. And, of course, you will have missed the enjoyment of the sailing.
But don't worry. For your convenience, we have listed the west country sailing regatta dates below. If you are planning a visit to Devon or Cornwall during the summer of 2019, we really would definitely recommend a visit.
12th – 14th July – Plymouth Regatta
3rd – 10th August – Salcombe Town Regatta
10th – 17th August – Falmouth Sailing Week
18th – 24th August – Fowey Regatta and Carnival
23rd – 31st August – Torbay Royal Regatta
29th – 31st August – Dartmouth Royal Regatta
Hope to see you there!